Why should you choose NovaDine?
Proven, Secure and Scalable Solution:

NovaDine has been providing Online Ordering since 2007.  With over 15 million orders processed, our clustered distributed infrastructure has allowed us an up time of 99.999%.
The NovaDine system is international ready, and can be configured for an unlimited number of languages.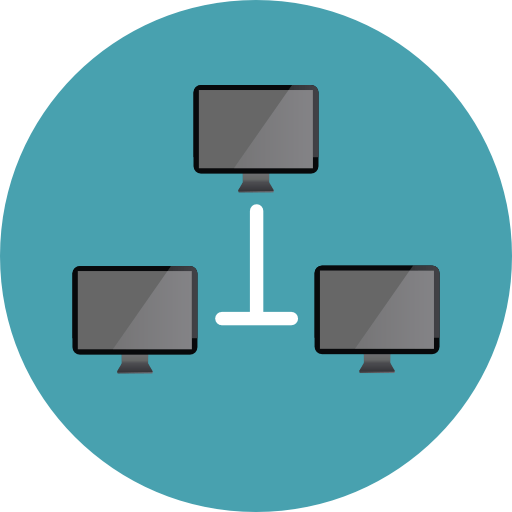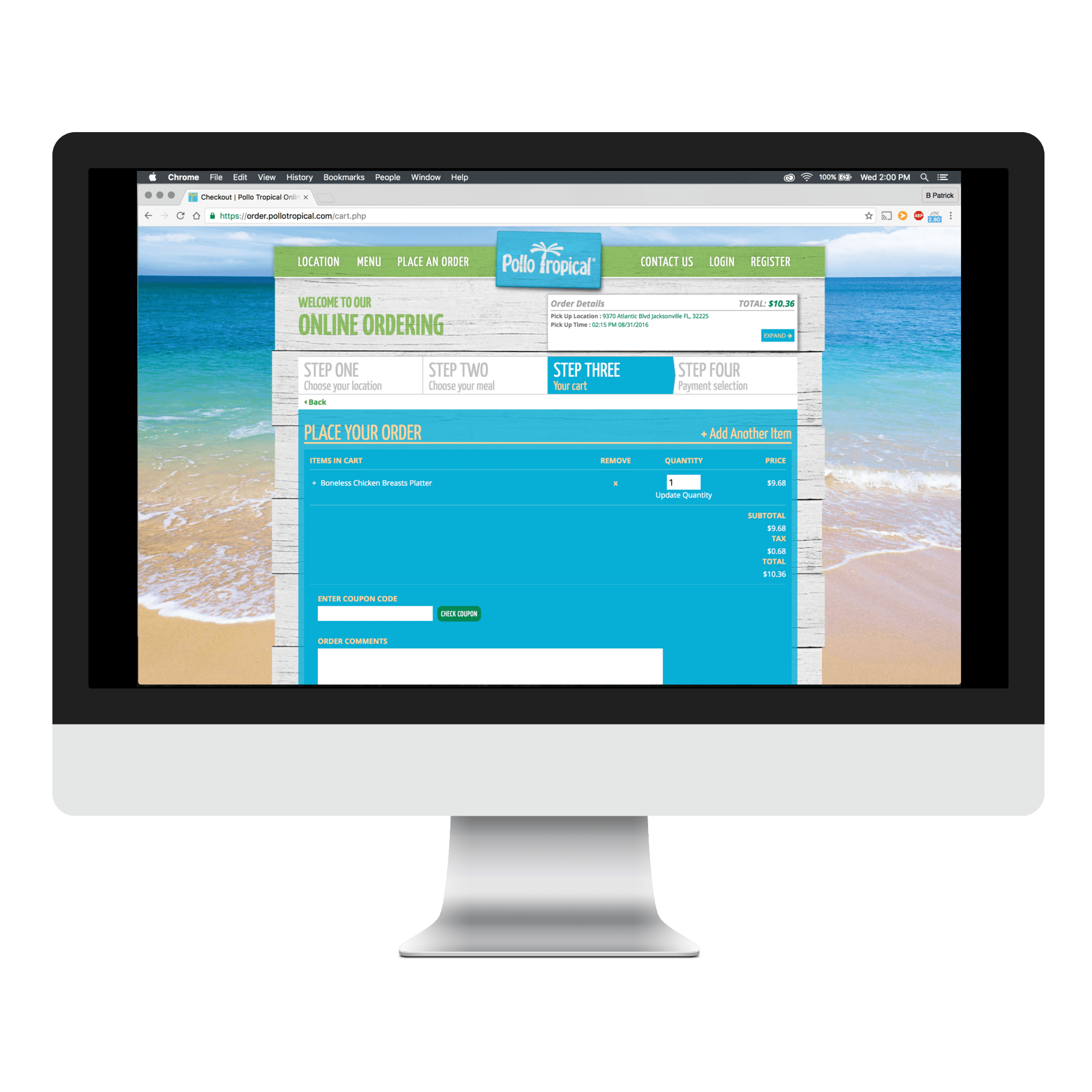 The NovaDine system separates presentation (what the customer sees and experiences) from logic (number crunching).  Our API allows us complete freedom in designing your site's look, feel and flow.
The API also provides you the ability to design and/or host your own customer facing site that leverages the full functionality and POS integration of the NovaDine system.
Complete POS/Mobile Integrated Solution:
NovaDine brings your POS , Online Ordering, Mobile presence, and Call Center into one integrated synergized solution:
Real time Online Ordering integrated store locator
POS integrated automatic menu synchronization at the store level
Seamless POS order processing
Seamless payment processing integration
Complete Mobile integration
POS and Mobile integrated Loyalty, E-marketing, and Social Media