NovaDine is consistently chosen over the competition by clients who demand the best digital ordering experience for their businesses and customers.
Prominent chain restaurants like Quiznos, Panda Express, and Panera Bread have relied on NovaDine to design, deploy, and support their online and mobile ordering features since the company's founding in 2005.  To date, more than 10 million orders have been processed for our clients, at 2,000+ chain locations across multiple continents, in multiple languages.
Why NovaDine?
"NovaDine was chosen for various reasons: Most cost effective solution and highest degree of quality." -  Panda Restaurant Group
Separating the presentation layer from application logic means room for flexibility in UI design, allowing for the delivery of an experience that looks and feels native.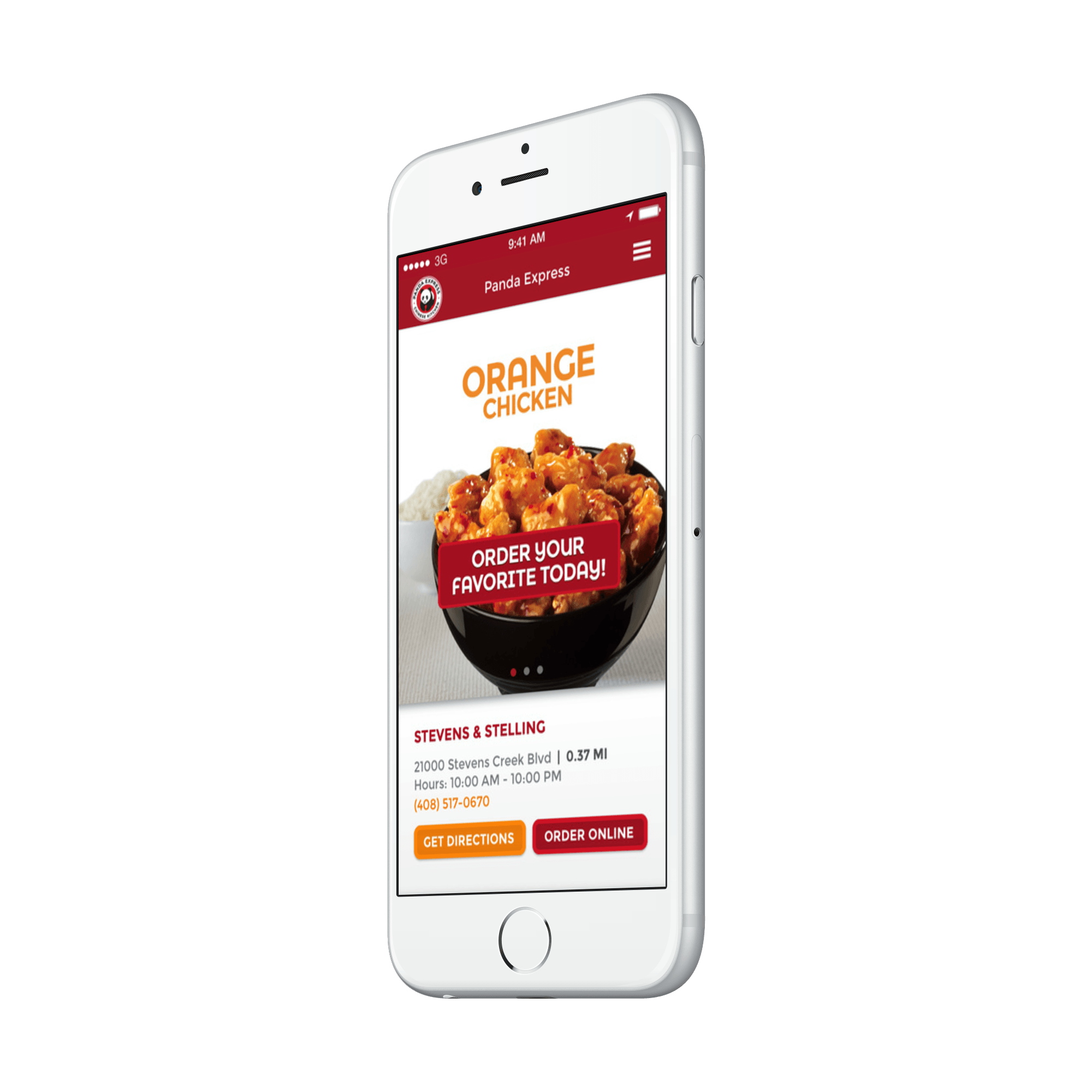 Partners Your Customers Know & Love
NovaDine is now fully integrated with Grubhub, Postmates, and Uber Rush.
NovaDine's utilization of these third party "Delivery-As-A-Service" (DAAS) vendors means you can offer delivery to your customers without the added work that building and maintaining your own delivery operation entails.  Our DAAS Delivery Engine even takes the guess work out of which of these vendors you should use, by automatically selecting the best delivery provider based on each individual customer address.  As with all NovaDine features, this new feature is is available for you to use at no additional cost.