NovaDine is consistently chosen over the competition by clients who demand the best digital ordering experience for their customers and operators.
NovaDine provides enterprise-class POS integrated digital ordering solutions to multi-unit restaurant chains. NovaDine is an innovator in the market place with unique features like its full menu/order/POS integration with Grubhub, Grubhub at Work, DoorDash and UberEats; patented Group Ordering; proximity triggered customer check-in, order throttling. Built-in delivery support is included, as well as Delivery As A Service integration with Grubhub, Postmates and DoorDash.
Multiple prominent restaurant chains like Panda Express, Pollo Tropical and Taco Bueno have deployed the feature-rich solution to power their online/mobile ordering, catering, and apps.
Why NovaDine?
"NovaDine was chosen for various reasons: Most cost effective solution and highest degree of quality." -  Panda Restaurant Group
Separating the presentation layer from application logic means room for flexibility in UI design, allowing for the delivery of an experience that looks and feels native.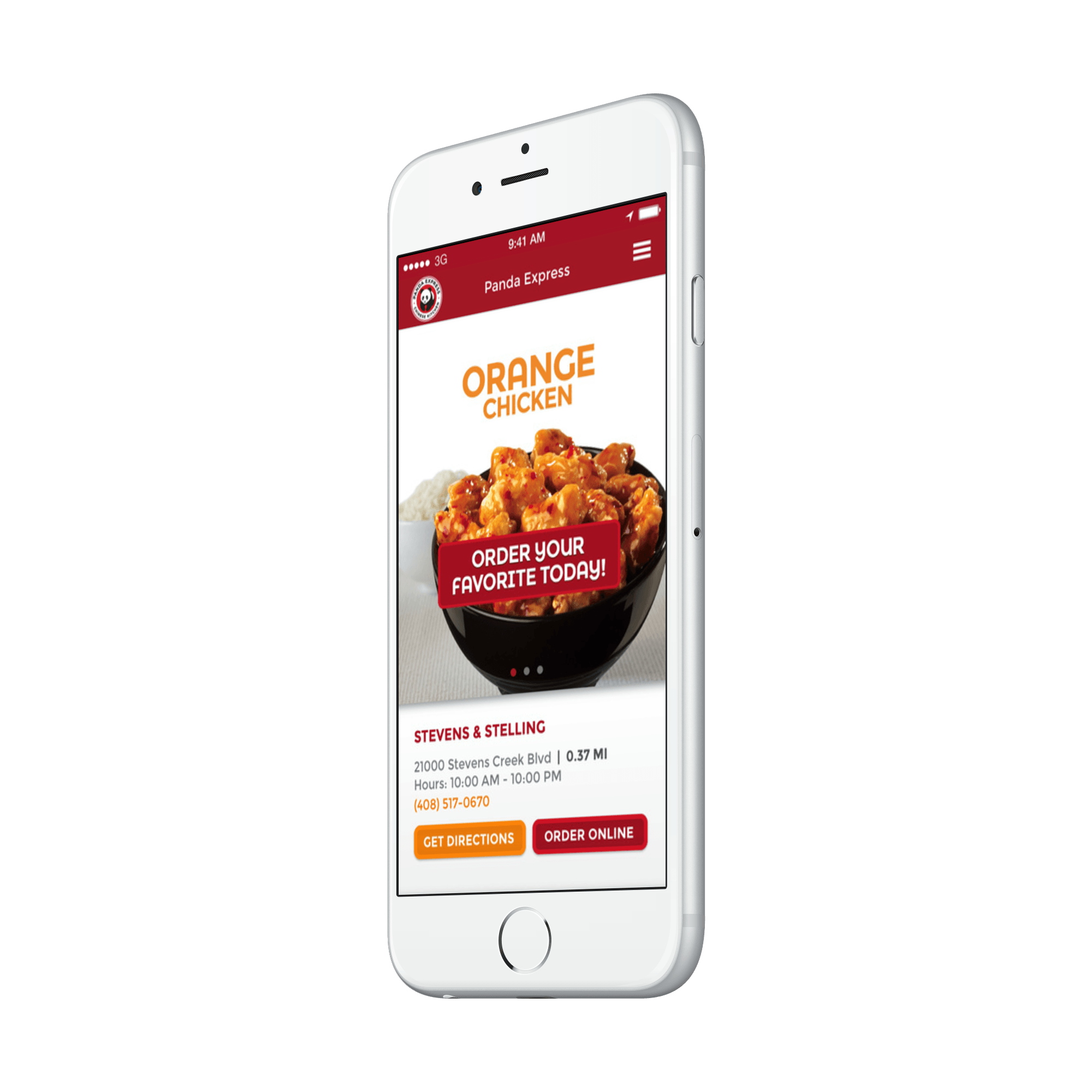 NovaDine is now fully integrated with Grubhub, Postmates, and DoorDash for DAAS.
NovaDine is now fully integrated with Grubhub, Postmates, and DoorDash Delivery As A Service (DAAS) services. DAAS allows you to offer delivery to your customers by leveraging 3rd party delivery providers without the need to build and maintain a delivery operation. NovaDine's DAAS Delivery Engine automatically selects the best delivery provider per customer address, and is fully integrated with our online ordering and your POS. As with all NovaDine features, this new feature is is available for you to use at no additional cost.