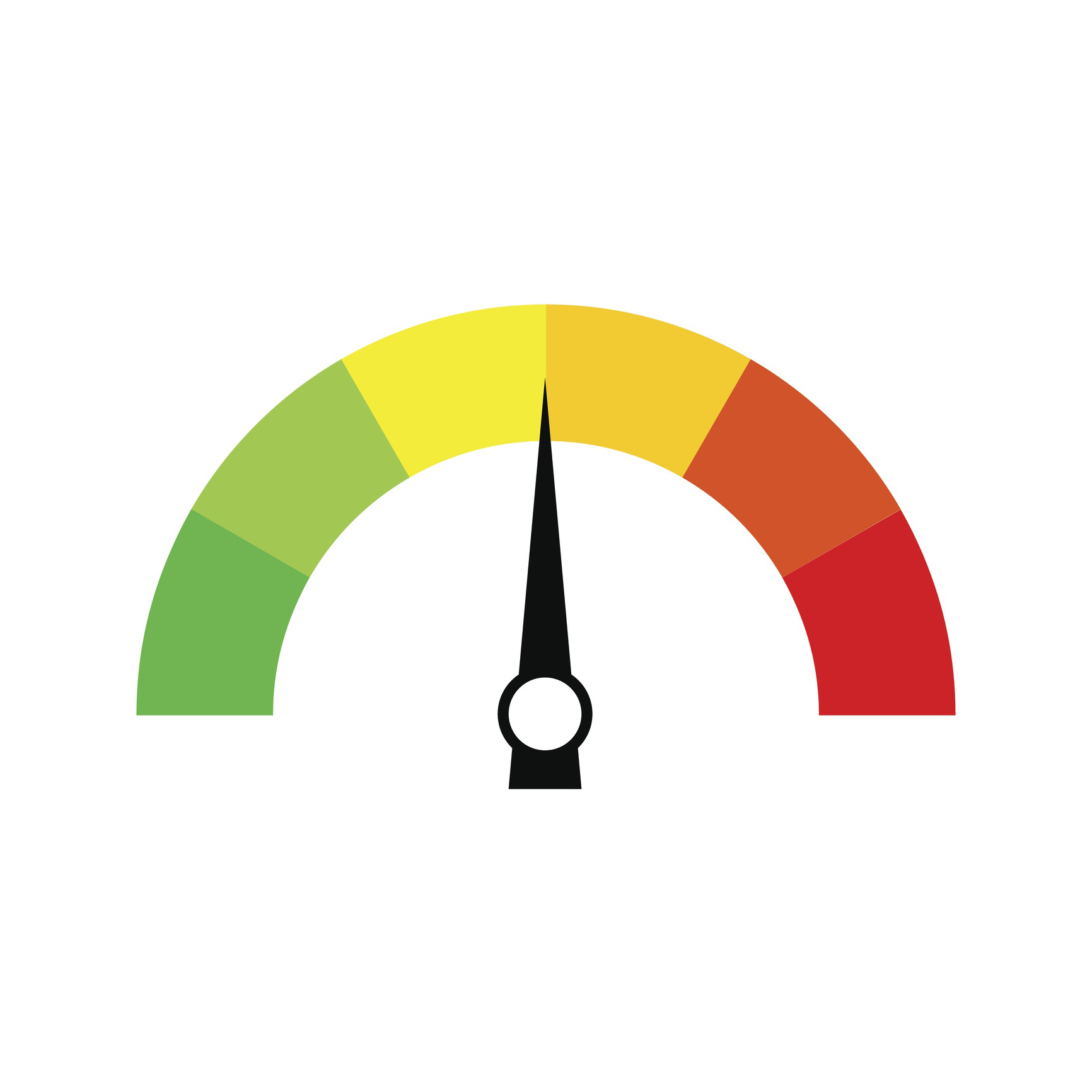 Order Throttling from NovaDine for chain restaurants reduces strain during peak times.
Order Throttling allows restaurant chains to limit the amount of orders it will be able to accept in a specified amount of time. This feature allows restaurant chains to set a limit (rule) on the maximum dollar-amount of orders they can effectively fulfill within an allotted time frame.
When an order is placed that surpasses Order Throttling rules, the order will be pushed back to the next available time—decreasing stress on the restaurant chain kitchen and helping set customer expectations in a timely manner. For example: if a location has a maximum of $500 for catering orders with an interval of 60 minutes, the restaurant will only accept up to $500 worth of catering orders in a 60-minute time frame. Any orders after that threshold will be pushed back to the next hour.
NovaDine's Order Throttling feature is critical to avoid locations having a backlog of orders and helps prevent a poor customer service experience when picking up food, such as: orders not ready, long lines and/or no parking. Order Throttling can also be implemented by restaurant chains that have employment and service challenges (regardless of restaurant size): if a location is unable to handle a specific amount of orders at peak business times, Order Throttling rules prevent stress on both the restaurant and subsequently its customers.
Utilize NovaDine's Order Throttling to:
Reduce customer order-related issues such as parking, late orders, overcrowding, etc.
Create throttling rules for a specific location (local)
Fully-customize set dollar amounts and time-frames for throttling
Specify or constrain by service types such as delivery, pick-up, catering, etc.
Change Order Throttling rules at any time
Set up multiple rules for all service types for efficient management of order flow
Available only for Chain Admin Access users:
Create throttling rules for all restaurants within the chain (global).