What Our Clients Have to Say
We know our product is awesome.  But don't just take our word for it...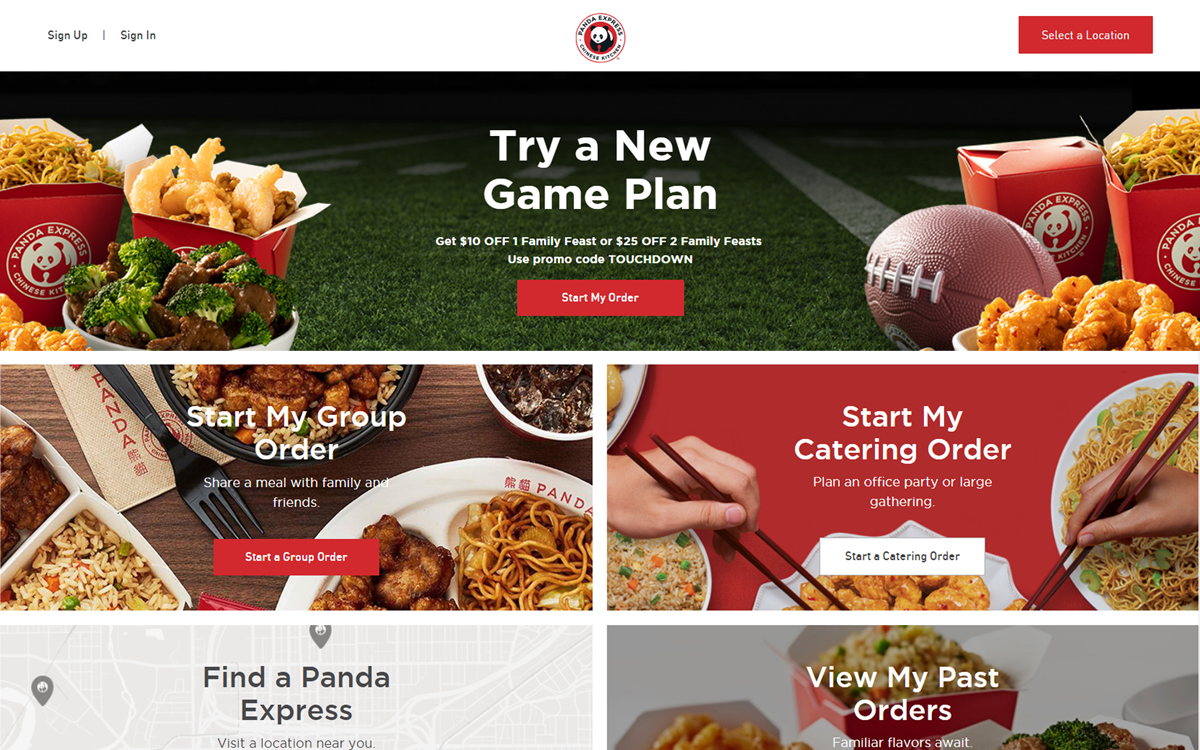 "We didn't want to design the entire process and build it from scratch ourselves, yet we didn't find an off-the-shelf solution that was ready to go as-is. NovaDine worked very hard with us to get Panda online ordering exactly the way we wanted.

"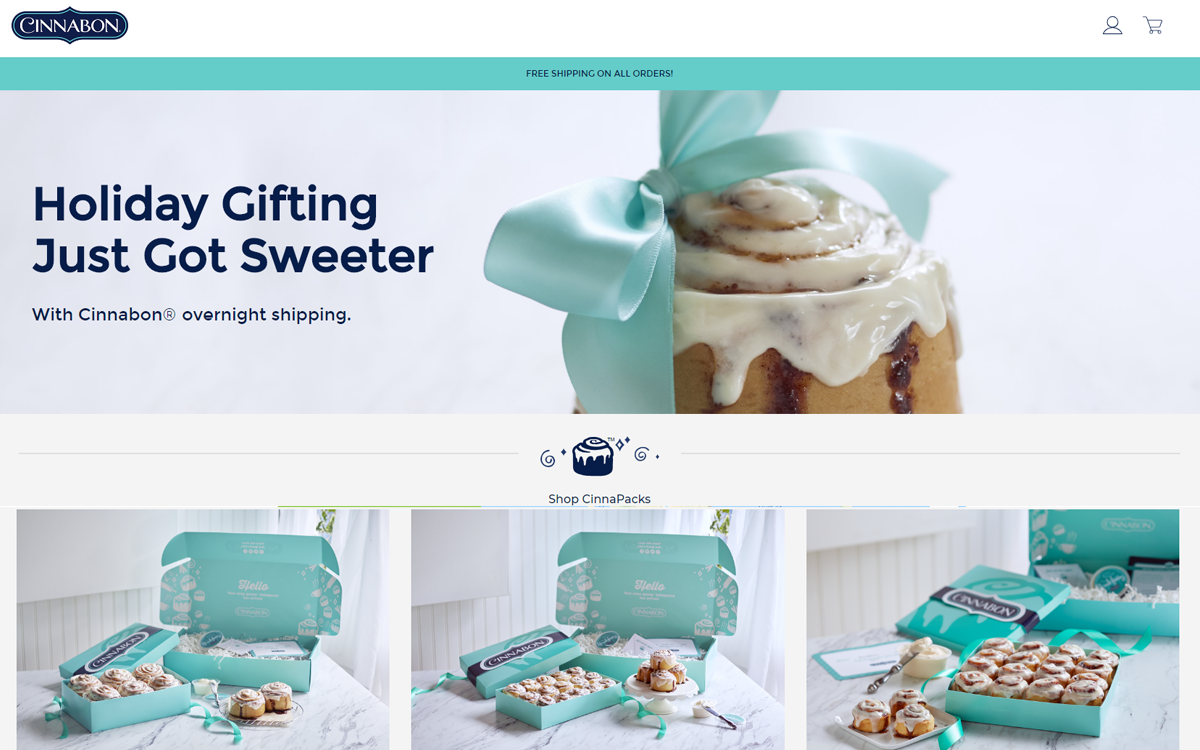 "NovaDine allowed us to rapidly integrate with all of our company-owned, as well as franchised locations, quickly.  Their attention to detail and next generation technology made them a clear winner in the field of choices.  Not only have our company-owned stores seen a positive impact, our franchisees have been thrilled with the huge competitive edge offered through the NovaDine platform."
"NovaDine was the best fit for the project as opposed to a single solution for e-commerce. NovaDine is uniquely placed as it allows us to do all three:e-commerce, online ordering and delivery. Novadine had a lot of these features built in fore-commerce, but we had to configure and change some things for our journey. They were able to turn those around for us pretty fast, from start to go live was about six weeks."