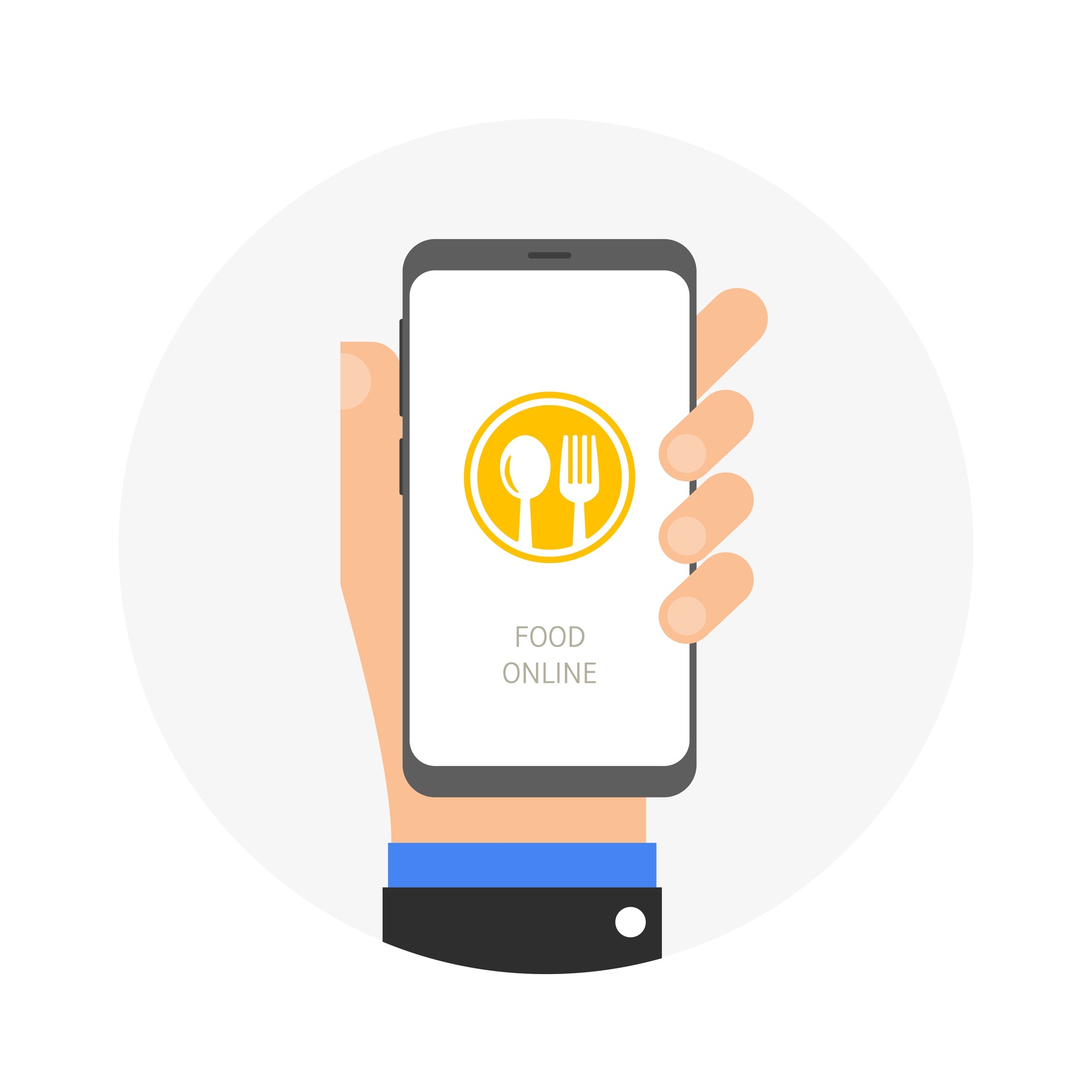 NovaDine is consistently chosen over our competitors to build, deploy, and support the online and mobile ordering needs of restaurant chains with 50 or more locations.  
Here's why:
Utilizing more than a decade of experience, our company has helped restaurant chains like Panda Express increase their average ticket by an average of 124%.  
The NovaDine system is easy to configure and rapidly deploy, maximizing revenues and customer satisfaction, while also providing an unmatched return on investment.  Our platform allows us to integrate new features quickly and seamlessly.  The system is available as a turn-key stand alone solution, or can be integrated with your pre-existing POS system.
System highlights:
Custom branded for your restaurant
Convenient online ordering and payment
Mobile friendly site, iPhone, and Android applications use the NovaDine API, and share the same database
Store menu, customer information, and payment processing are all integrated in real time
Previous orders and favorites are stored for speedy checkout during future orders
Customers can skip the line and order while on their way, or even after they arrive
Geo-location based automatic store locator
Nutrition information/calculator
Push advertising and promotion
Curbside check-in for easy pickup