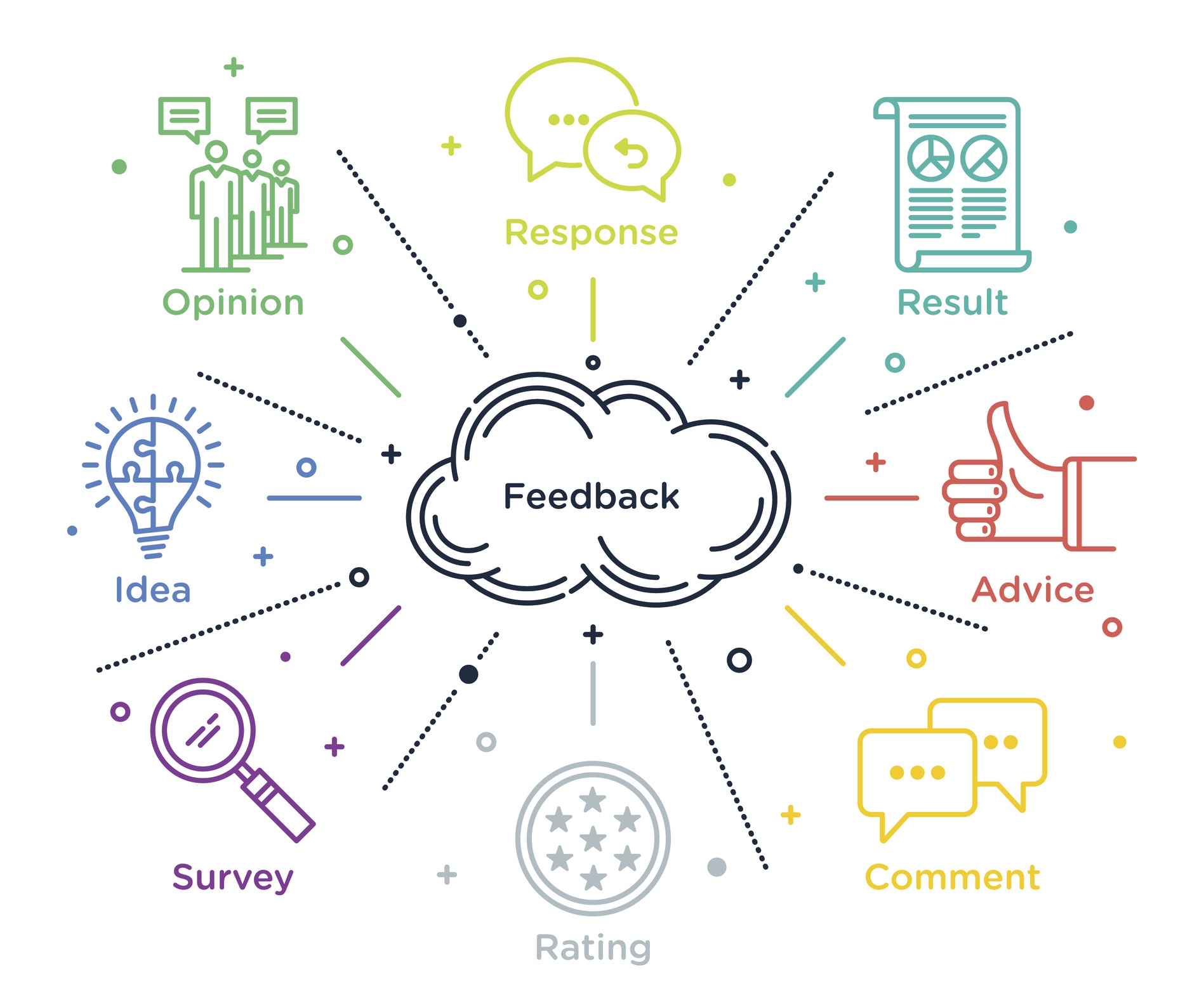 Gather insightful customer feedback. Make smarter business decisions.
Keep a pulse on your customer's online food ordering experience and discover what they think and want. NovaDine's Survey Engine collects unbiased data, which provides valuable information so you can develop smart business decisions based on analyzed results.
Our Survey Engine features:
Private surveys, as well as public surveys
Unique participation codes
Easy-to-use tool
No limits or restrictions for surveys, questions, or responder count
Allows your customers the space to provide additional comments
Selection of which questions of your survey must be answered before it is submitted
Templates which allow you to change the survey style
Easy downloadable survey answers in CSV (comma-separated values) or an Excel format for evaluating and reporting on feedback from your customers
Filtering the survey data into neat, easy-to-understand charts and graphs
To maintain a competitive advantage in the food industry, success starts and ends with the customer. NovaDine provides invaluable insights to your customer-base so you can stay ahead of the competition.