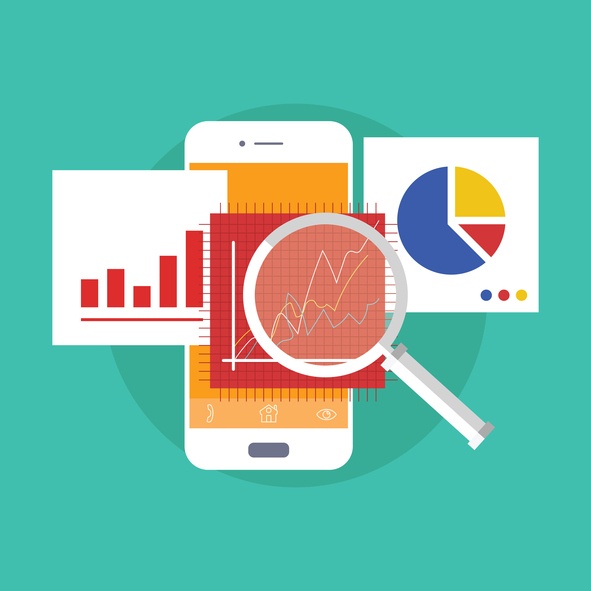 NovaDine's marketing platform makes it easy to engage with your customers.
NovaDine's Marketing Platform is built right in with the rest of our system, and offers multi-channel solutions for communicating with your customers and driving revenue for your chain. Channels include social media, email, SMS-texts, and more!
NovaDine software is also interfaced with multiple customer loyalty providers, meaning that your customers still receive the real-time rewards accrual and redemption options they're used to. Our flexible campaign engine design can introduce new input or output channels quickly and easily, allowing us to seamlessly integrate with your existing systems and third-party vendors.
Google Analytics event-based integration and dedicated Business Intelligence report servers offer enterprise-wide insights into website and mobile marketing effectiveness, including e-commerce tracking.
Features Overview:
Customer loyalty integration
E-commerce tracking
Analytics intelligence
Social media integration
Pattern-based marketing
Search engine optimization