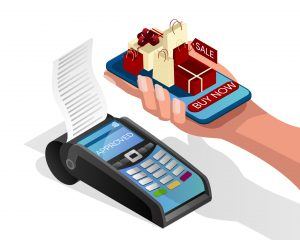 NovaDine ties your POS, online ordering, and mobile presence together into a single solution.  
Full POS integration
Hands off menu export and automatic price and availability updates from POS to the web. Online Ordering, Call Center and mobile devices reflect price, menu and availability changes in real time
Secure POS order processing
NovaDine Agent uses standard web ports and 'pull' method.  No need for static IP's and no need to open firewall ports at the store.
Seamless POS order processing
Orders are inserted into POS and print at designated printers.