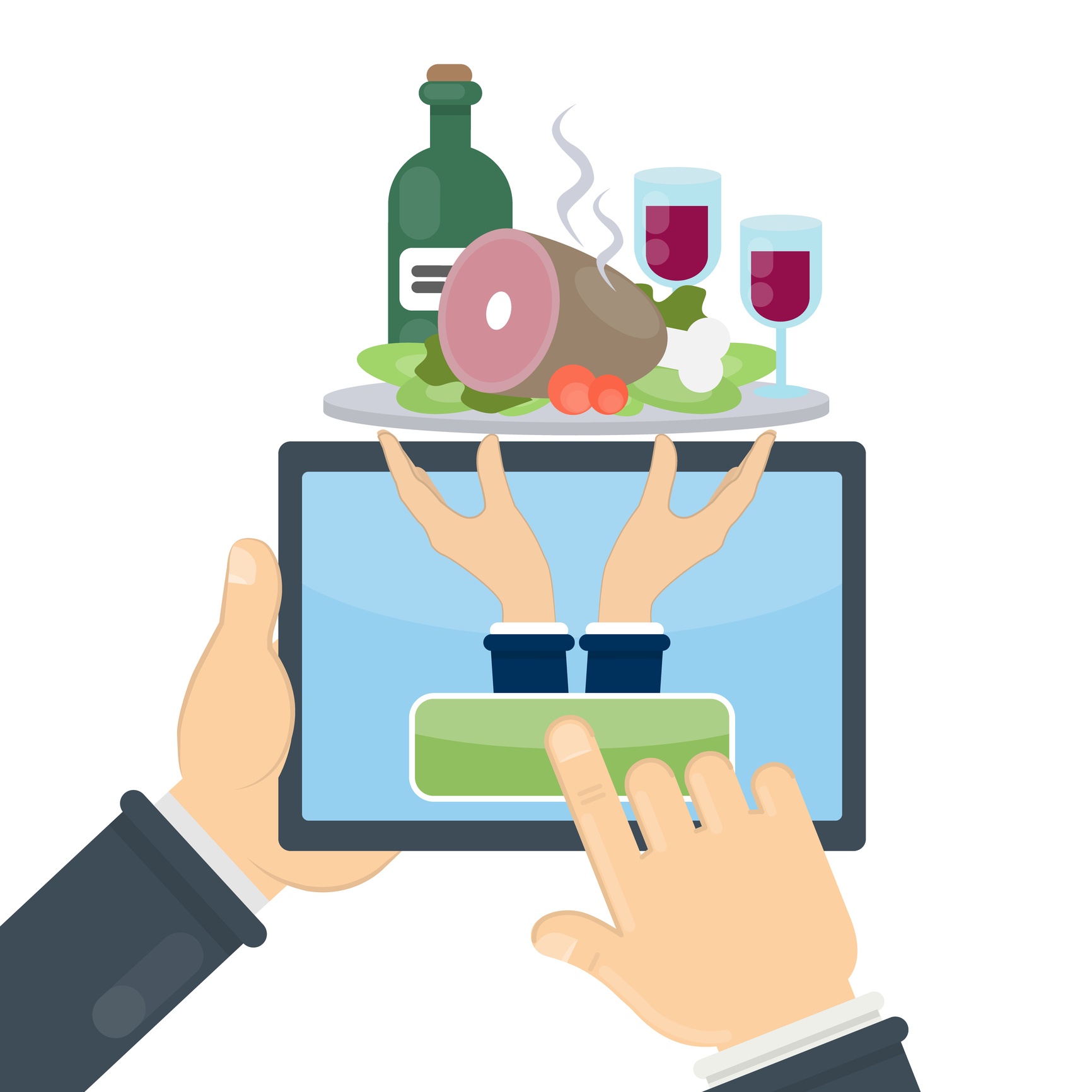 NovaDine is fully integrated with Grubhub, Postmates,and DoorDash Delivery-As-A-Service (DAAS) providers!

DAAS allows you to offer delivery to your customers by leveraging 3rd party delivery providers without the need to build and maintain a delivery operation.
NovaDine's DAAS Delivery Engine automatically selects the best delivery provider based on the customer's address, and is fully integrated with our online ordering, and your POS.
Like all NovaDine features, DAAS is available for your use at no additional cost from NovaDine.